A Full-Service Creative Design Agency
#hiveartmedia #hamlife 
 #brandstories  #brandtogether 
A Full-Service Creative Design Agency
#hiveartmedia #hamlife 
 #brandstories  #brandtogether 
The Hive
Honeybees are among the most successful collaborators found in nature, and the hive, where the magic happens, is greater than the sum of its parts. Hive Art Media is a modern marketing community where people, design, and technology work together with the strategic goal of nurturing and growing your business vision, communicating your story to the world, and achieving scalable results.
Digital Marketing
We offer a full suite of digital marketing services, from social to branding, video marketing, motion graphics, and everything in-between.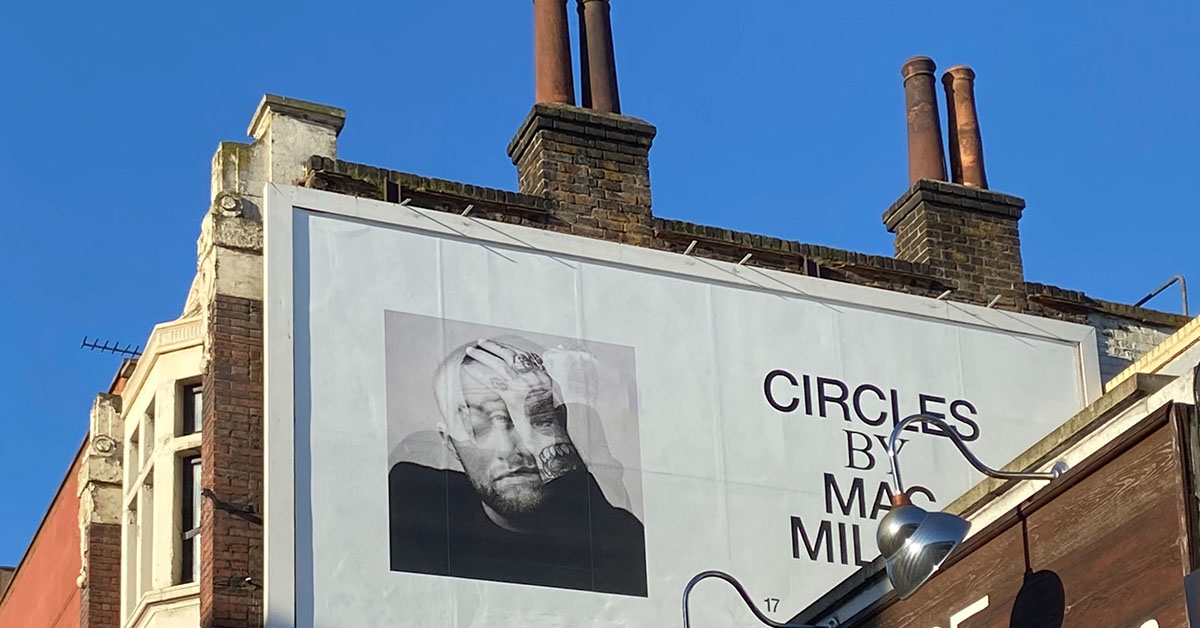 Advertising
Get things buzzing with targeted campaigns, including PPC, SEM, print advertising, display advertising, social media advertising, and more.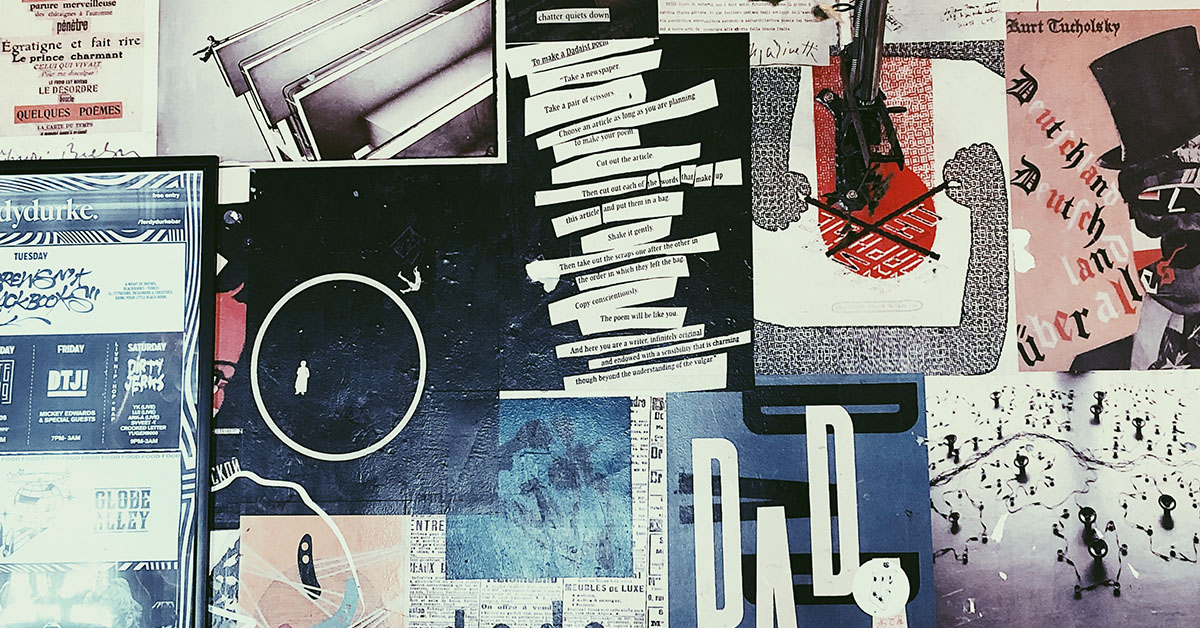 Graphic Design
Stand out among your biggest competitors with strikingly beautiful images for print and digital. How will you be remembered?
What Can We Create for You?
We would love to learn more about your company and your digital creative needs. Fill out our contact form, and one of us will be in touch.