Hive Art Media statement on COVID-19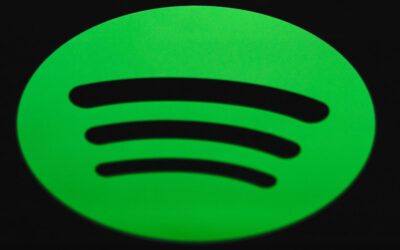 Listen to this article: The global pandemic has pushed many small businesses to adjust and cope with strict COVID-19 guidelines. Marketing efforts have been either put on hold or disappeared altogether. The impact of COVID-19 will most likely be felt for many years...
Reach out today to talk to us about your project. We would love to get to know you better and show you how we can help.