Hive Art Media statement on COVID-19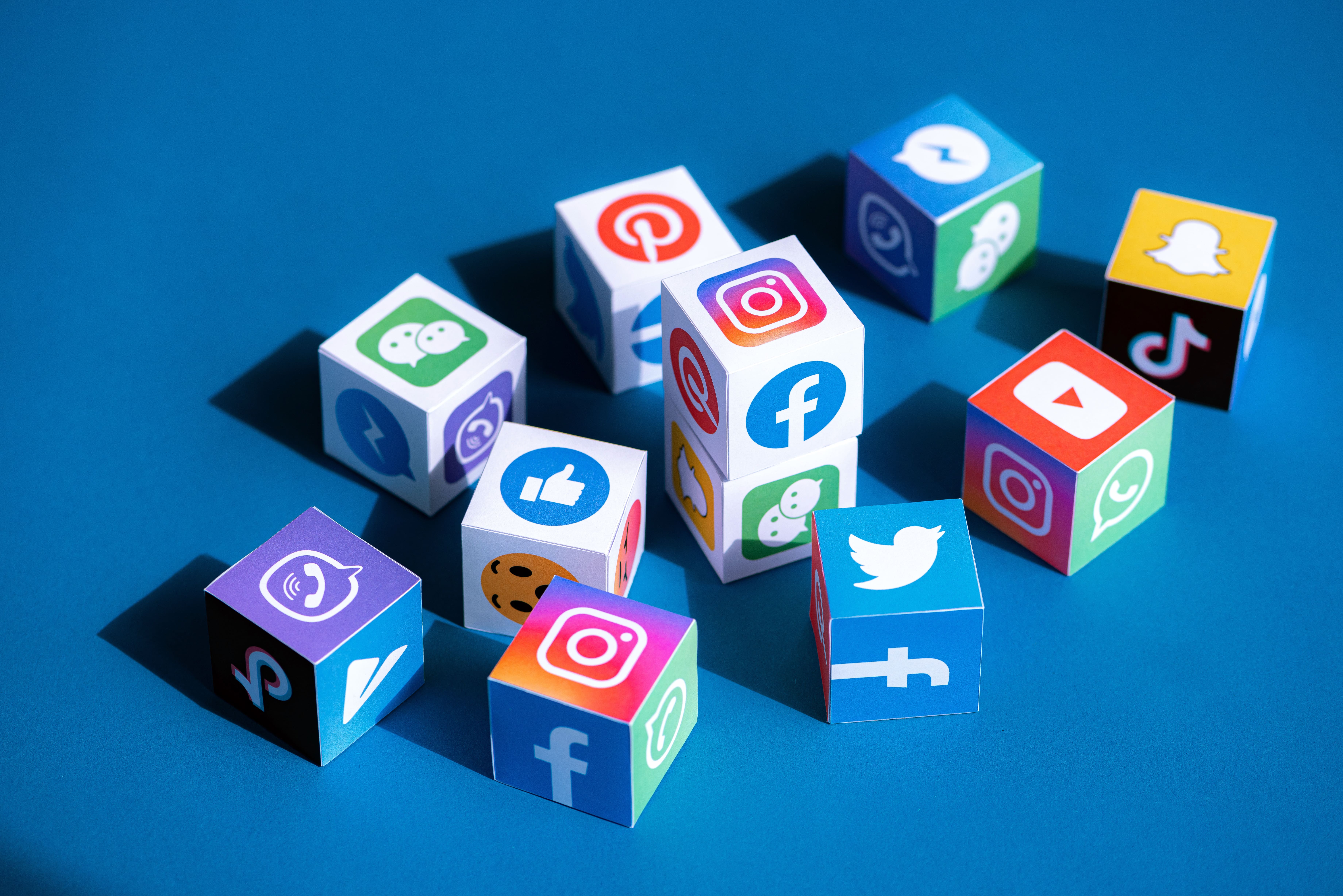 Listen to this article: Social media platforms are no longer only for person-to-person interaction. They are used successfully throughout the world across potentially every industry to gain customers, improve support, and increase awareness. There's a variety of...
Reach out today to talk to us about your project. We would love to get to know you better and show you how we can help.