Adobe Stock: Rudzhan Listen to this article:   How Is Marketing Different For Nonprofits Than Normal Businesses? Marketing via social media, email, targeted ads, etc., is an essential tool that big companies and budding entrepreneurs alike implement on a daily...
Have you ever stopped to think about how a nonprofit makes its name known to the public? How do they reach out to individuals and businesses, convert new donors, and increase fundraising? They use marketing strategies.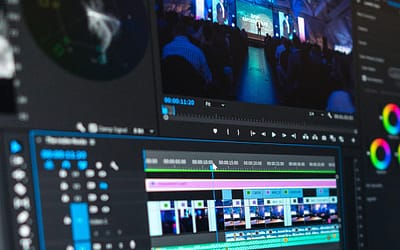 Today, brands utilize video marketing as a strategic way to curate and share attractive video content on various online platforms. The underlying purpose of video marketing is to attain, retain, and convert a specific target audience into loyal viewers.
Reach out today to talk to us about your project. We would love to get to know you better and show you how we can help.