Hive Art Media statement on COVID-19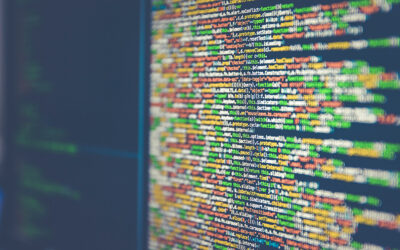 Listen to this article: Over the years, programmatic advertising has remained the center of attention in the realm of ads. However, what constitutes programmatic advertisements often befuddles people. Technically, programmatic advertising is the practice of utilizing...
Reach out today to talk to us about your project. We would love to get to know you better and show you how we can help.