Digital Marketing
Hive Art Media provides digital marketing services designed to meet the needs of today's competitive markets. No matter what the current trends might be, it's not enough to lean on one particular approach.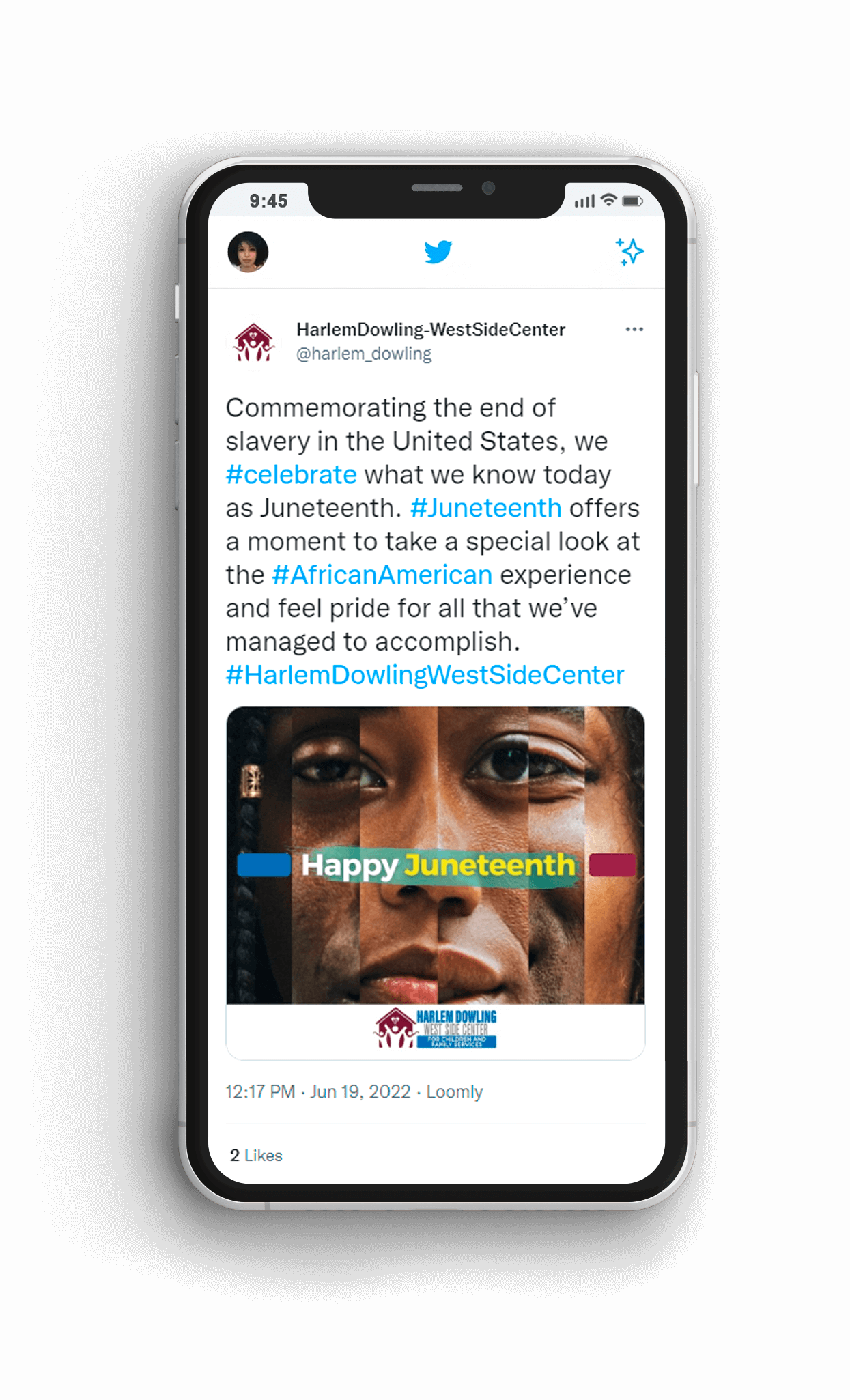 Social Media Marketing
Facebook, Instagram, Twitter, Linkedin content creation, ad placement and management.
Content Marketing
Original and curated content to support and expand your brand.
Brand Development and Branding Campaigns
For B2B and B2C companies and organizations.
Direct Mail Campaigns
Your message, delivered.
Email Marketing Campaigns
Increase CTR and engage your audience.
Video Marketing
Script development, image capture, editing, voice-overs, soundtrack, full creative.
Motion Graphics
Fully animated presentations, including voice-overs and soundtrack.
Website Design, Graphic Design
Our team will work closely with you to bring your message to life through beautiful, impactful images that tell your brand story. Whether you need to streamline your brand's image across all channels or deploy a campaign that makes people take notice, one thing is certain; you will always have the final word.
Website Design
High-conversion landing page design and management, UX design, content creation and management.
Branding and Design
Traditional print media, including visual branding programs, flyers, postcards, booklets, and magazines.
Digital Media
Leverage traditional print media and digital media that gets results, including recruitment posts, banners, and social media campaigns.
Complete Printing and Fulfillment Services and Coordination
We have relationships with some of the top printers in town, ensuring your result is everything it should be.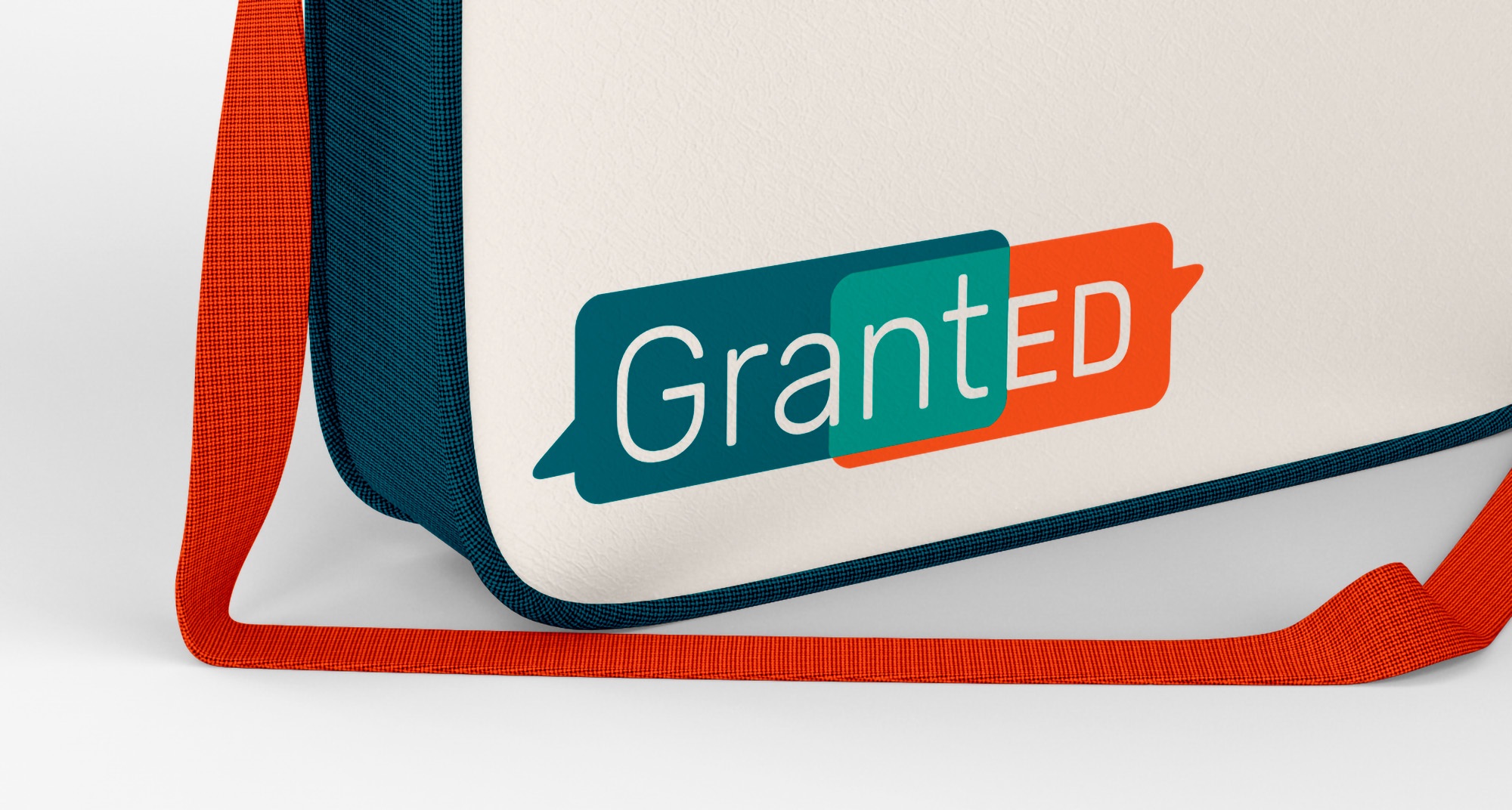 Reach out today to talk to us about your project. We would love to get to know you better and show you how we can help.