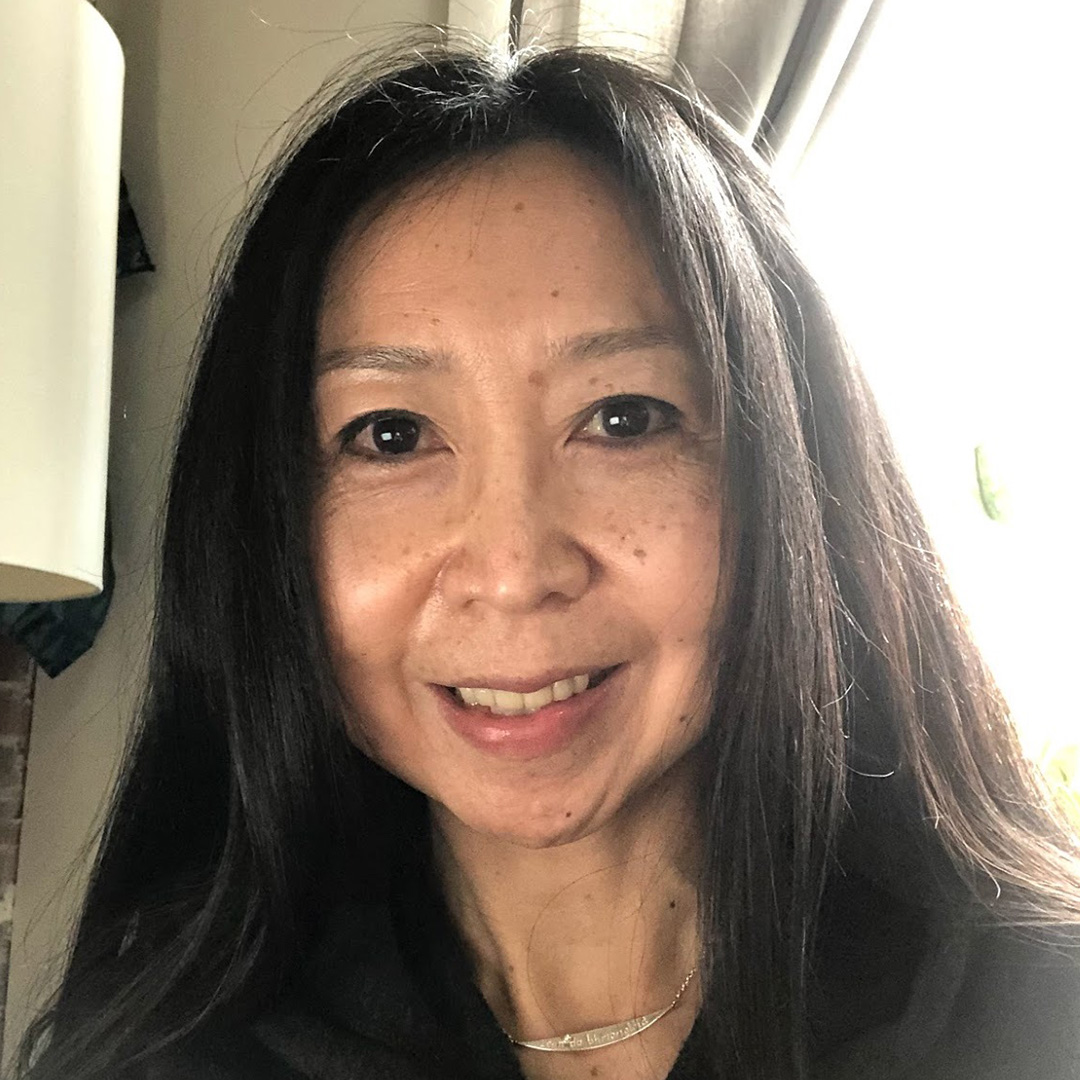 Ivy Ching
Brand & Marketing Strategist
After two decades of working in advertising and marketing for other agencies, Ivy decided to make her own mark in 2020 with the launch of Hive Art Media, LLC. As a wearer of many hats and primarily the team's Group Account Director/Brand & Marketing Strategist, Ivy's diverse role includes leading, planning and project management of all account activities, and partnering with CEOs, executives, and solopreneurs to grow their personal and professional brands, human-to-human. She knows it's not mastering the marketing flavor of the week that drives conversions and creates successful campaigns, but how well you connect with the heart-beating people you're trying to help and communicate your understanding back to them. With a strong focus on client relationships, she strives to deliver the best creative work alongside the overall strategy of the client. Born in Hong Kong and raised in NYC (Lets Go Rangers!), Ivy is now a Philly resident who also enjoys rooting for the Eagles, browsing at brew fests, and volunteering at various organizations close to her heart. But it's time spent with her close-knit family, their four dogs, and visiting her adopted tribe in Galway that tops the list.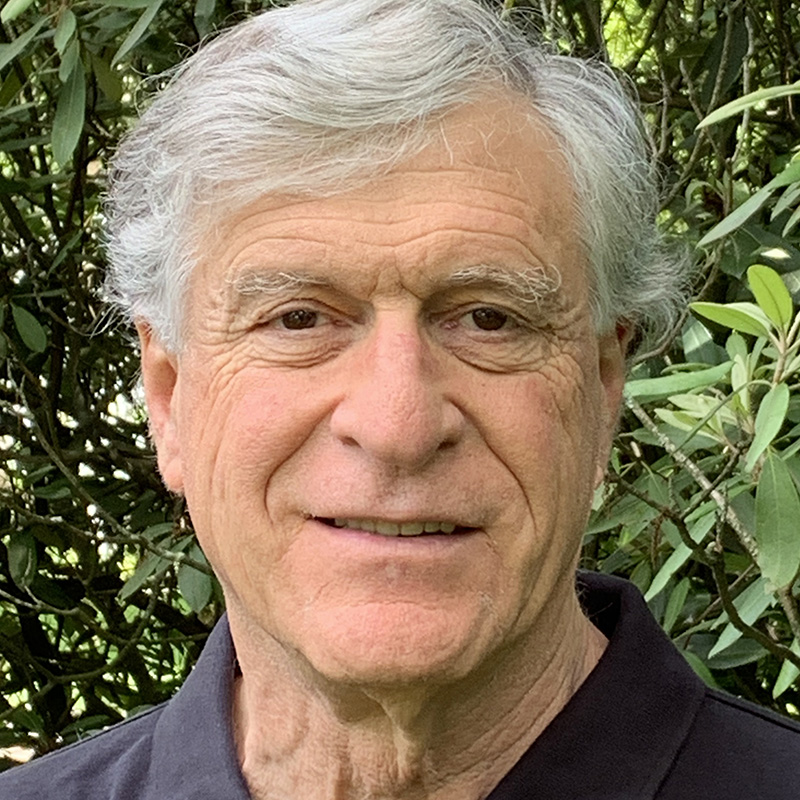 Alan Wiener
Director of Business Development
With his background as an Oral and Maxillofacial Surgeon and educator, Alan brings to the Hive Art Media team a unique understanding of healthcare, social services, education, and related industries. Though his eye is on ever-changing marketing strategies, new business development and account service, Alan never loses sight of the all-important human element. Distilling the needs of every client, and presenting them to the correct audiences, is a key factor in every campaign. Whether it's working with marketing, development or human resources departments, Alan looks to emphasize and communicate the uniqueness of each client. Alan is a native New Yorker and volunteers his time at the Bronx Zoo.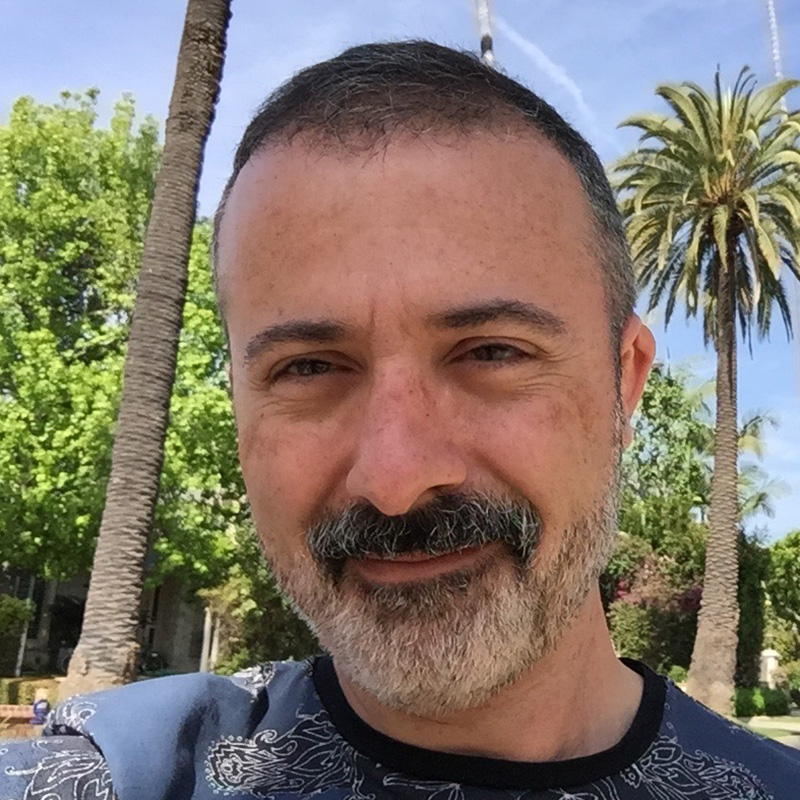 Martín Castro
Creative Director
Martín does creative graphic work on everything from advertising to branding campaigns to interactive web design. Before moving to the US almost 20 years ago, he worked for several years in Argentina, earning his BFA in graphic design from the Universidad de Buenos Aires. He worked in New York City advertising agencies for 12 years, progressing from staff graphic designer to Art Director. In NYC, he developed his career, worked in teams large and small, and made lifelong friends. His primary role as Creative Director at Hive Art Media includes creative strategy and direction, graphic design, and occasionally IT and technical troubleshooting go-to guy. He currently lives and works in Philadelphia.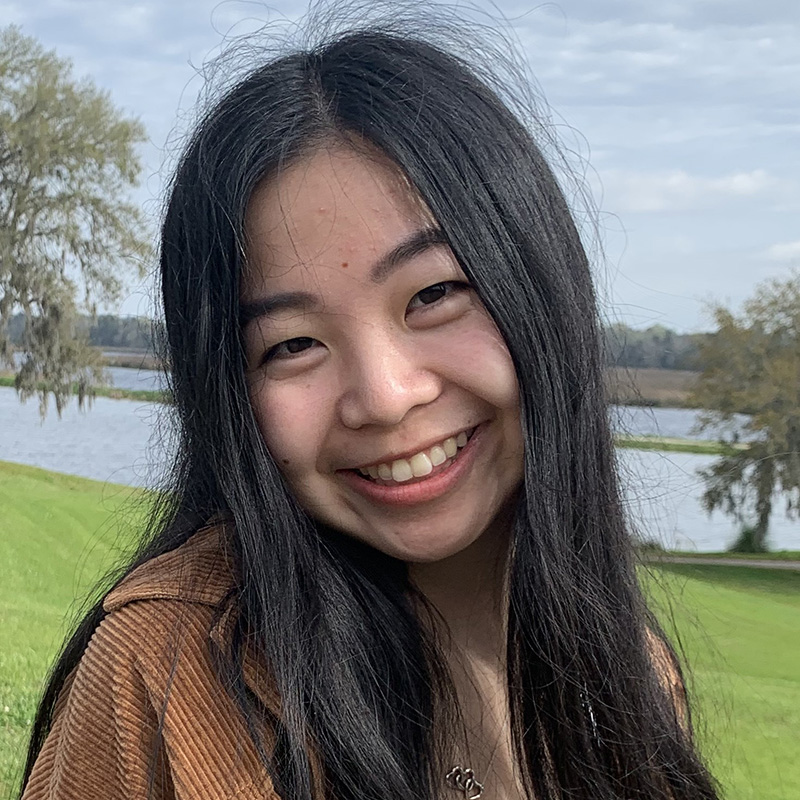 Mikayla Yuen
Social Media Coordinator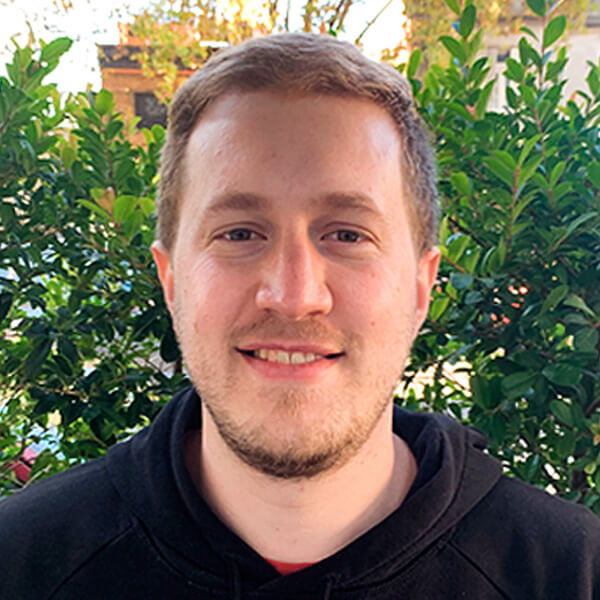 Javier Giagnoni
Senior Graphic Designer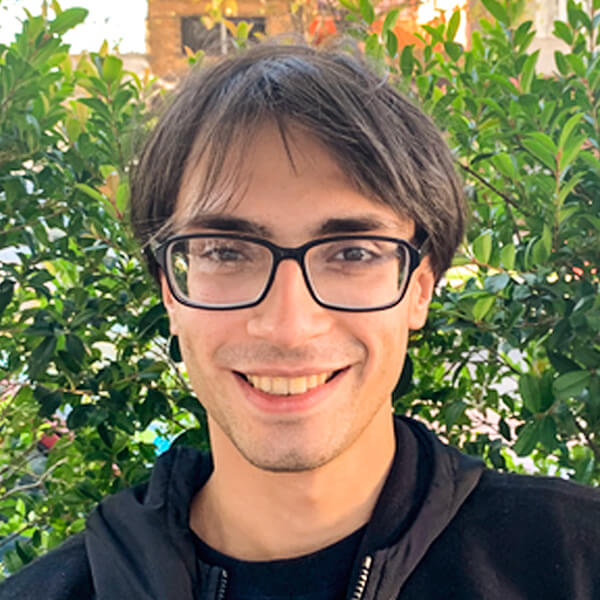 Francisco Allende
SEO Researcher and Strategist
We are what we design

We're made of big dreams and openness to an environment that is creative, collaborative, interactive, and above all, productive. Hive Art Media is a reimagined agency model (of multiple imaginations) with base operations in Philadelphia and New York. We don't work within a traditional brick-and-mortar setting; this allows us to tackle your needs without the overhead costs and restraints of large agency processes and workflow inefficiencies. Our focus is on the expansion of ideas and bringing them to reality in co-working environments that enable us to collaborate with diverse, like-minded, and talented creative and technical specialists. 
We know that respect is earned, and trust is gained. Because of this, we always do what is right for our clients, not just what's easy. We approach our work with tenacity, and we'll come together to get the job done. Our many (many!) years of knowledge and experience informs our work, and our curiosity and sense of shared mission drive us forward. Working as a team and building relationships fuel the creative flow, bringing us to unexpected places and illuminating new and exciting ideas.
We hear, we listen, we connect
We believe in doing right by people, and trust that people do right by you. Working as a collaborative team, we adapt to changes without compromising quality and authenticity. Our clients consider us as an extension to their marketing and human resource teams because of our unwavering commitment to consistent service and adding value.
We pride ourselves on our ability to connect the work to their vision, and with scalability always top-of-mind. Every individual and every brand has a story to tell—our mission is to bring it to life and to set it alight.
We would love to show you what we can do for you. Reach out today to speak to us about what we offer.