---
---
Marketing is all about finding new and innovative ways to advertise yourself, your products or services, and your brand. Digital marketing is no exception. If you aren't looking for the best ways to market to those on the go, you may be missing a large chunk of the saleable market.
Mobile Appeal
In the age of the smartphone, there's no reason not to target your digital marketing strategies to iPhone or Android users.
While marketing to desktop computer users is all well and good, it would be a mistake to assume that this is the only way to conduct business. A 2019 study revealed that over 60 percent of digital marketing campaign emails were opened on mobile devices, while only 10 percent were opened from desktop accounts.
The majority of modern adults have a smartphone, and we keep them close at hand. We're fully connected, always updating, posting, scrolling, messaging, and—perhaps most importantly, for your digital campaign—checking emails. With this in mind, it's critical that your business makes the most out of mobile because it puts your content directly into the consumer's pocket.
Don't neglect advertising strategies aimed at mobile users. You will find success a little easier to come by if you lead with a mobile-first approach. Marketing emails primed for mobile viewing make it harder for prospective clients to ignore what you have to say.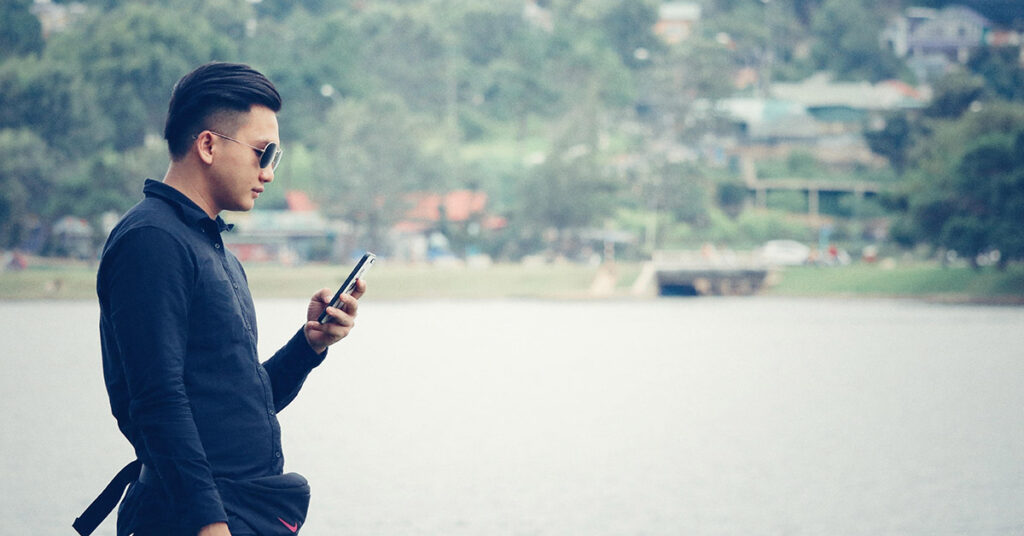 Mobile Marketing Tips and Tricks
Learn how to make an impact and maximize engagement with these handy mobile marketing tips:
Make the most out of your subject line. Capture their attention with a snappy subject line, so they want to open your message.
Keep it short and sweet. Text-heavy emails don't translate well to mobile.
Communicate or reiterate your CTA early in the email. Don't beat around the bush!
Simplified layout. A clean, simple design is best for good customer experience.
Choose a design with mobile-friendly dimensions. Single-column makes scrolling easy.
Use text, images, fonts, and blank space judiciously to draw the eye where you want it to go.
Use buttons instead of hyperlinks.
The Engagement Factor
Remember that most readers have limited time and attention. You have to catch their interest quickly or risk losing it.
Like other forms of online marketing, mobile advertising is more than just sending an email. It is about capturing the imagination and allowing potential customers to learn about and interact with your brand. A carefully crafted, mobile-friendly email campaign strategy will take your efforts to the next level.
How Hive Art Media Can Help
If you're ready to make the most out of mobile marketing but aren't sure about where to start, our team is here to help. Our digital marketing strategists are buzzing with ideas, and we are always ready to help you turn your email campaign into pure gold.
Prepare to mobilize! Connect with us today, and let's get started.