Branding Agency
Digital Marketing | Advertising | Design
A Full-Service Creative Design Agency
Digital Marketing | Advertising | Design
Welcome to Hive Art Media, an independent creative agency and your  partner for impactive digital marketing, advertising, and design.
Think of us as your creative companions on the journey to success. We specialize in bringing people, design, and tech together to create outcomes that are not only attainable but also scalable, all while holding true to what truly matters to you. Our team – a collective of enthusiastic adventurers, storytellers, and creative minds – all share a common commitment to fostering profound brand-audience relationships. We believe that a strong brand is not just about products or services; it's about connections and experiences. It's about touching hearts and minds.
Your brand's journey begins here, and we're excited to be a part of it.
Digital Marketing
We provide a wide array of digital marketing services to enhance your online presence. Our goal is to boost your social media visibility, create memorable branding, produce engaging video marketing content, and add a touch of excitement with dynamic motion graphics.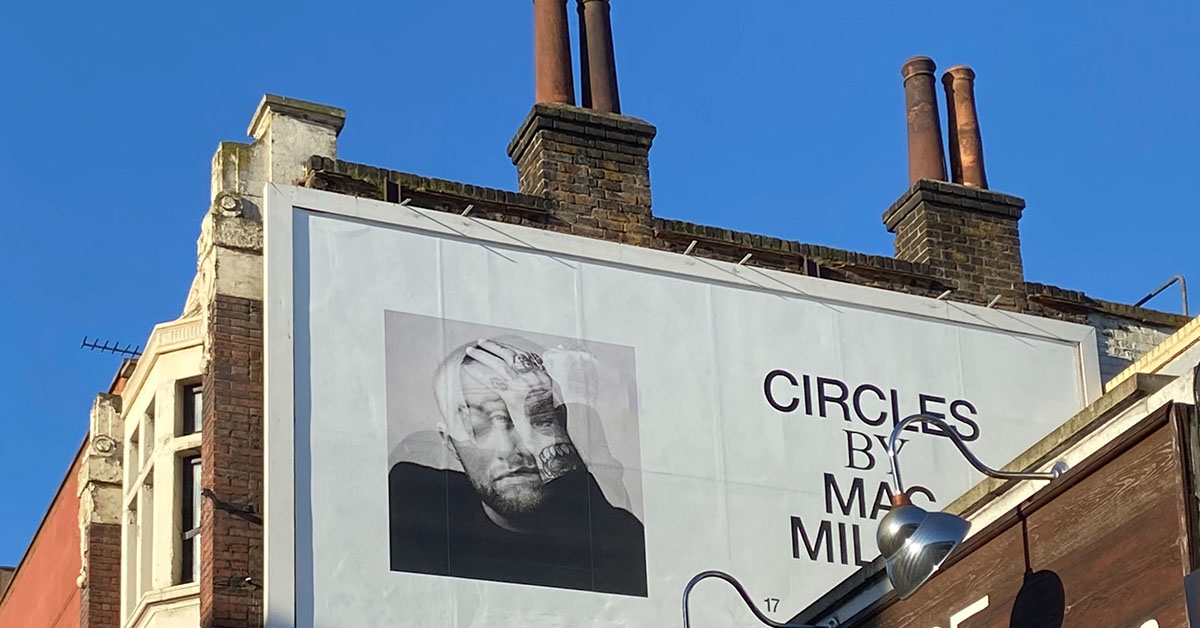 Advertising
Promote your business effectively and create some buzz for your brand. We offer a range of tailored advertising solutions, from Pay-Per-Click (PPC) and Search Engine Marketing (SEM) to eye-catching print ads, engaging display advertising, and social media promotions.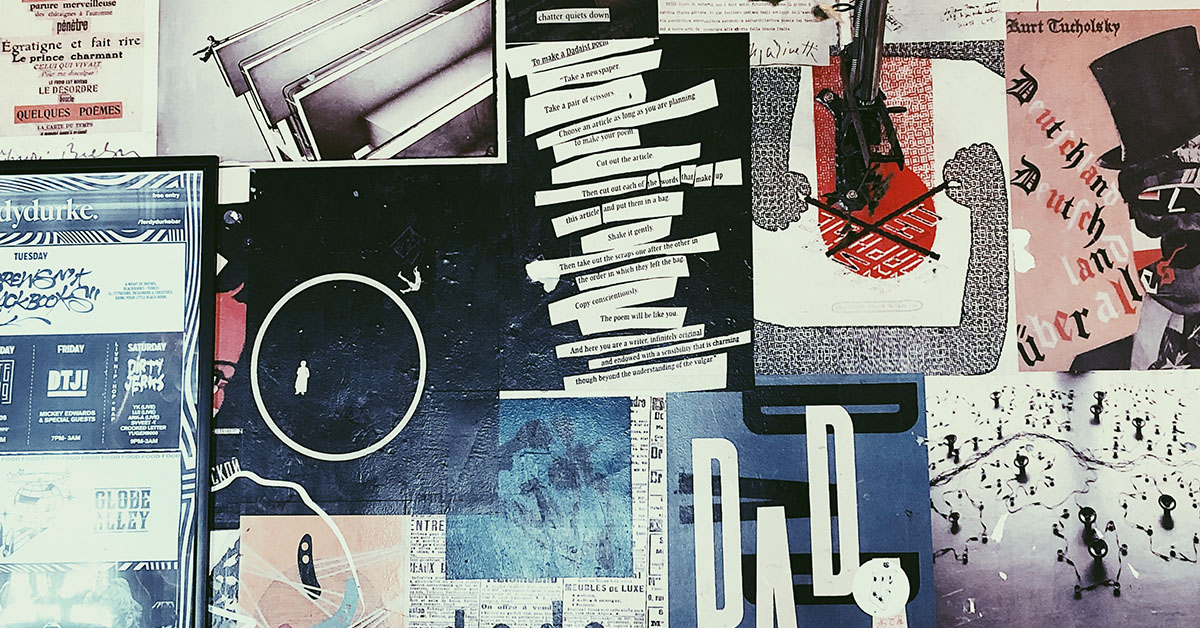 Graphic Design
When it comes to graphic design, we're here to help you shine brightly and make a lasting impression with eye-catching visuals for both print and digital platforms. Let's bring your vision to life.
We're here to be your creative compass. 
Whether you're a seasoned pro with a wealth of experience or just embarking on the exciting adventure of starting your own business, our mission remains the same: to help you shine in the ever-evolving world of marketing.
We're eager to hear from passionate individuals like you who are enthusiastic about their people, products, and programs!
Feel free to reach out to us anytime, and let's start the conversation about our exciting collaboration possibilities. Call +1 (267) 225-7281 or send us a WhatsApp message.